It's Sunday! Do you know what that means? BRUNCH!
As anyone in NYC knows, the weekends are meant for one thing, and one thing only: brunch. In my quest of the best brunch, I have to say that my favorite brunch is Locanda Verde.
Locanda Verde is located in the heart of Tribeca, and is always swarmed with a slight crowd, buzzing with energy. You're hit with the delicious smell of food when you walk through the door, as well as the occasional celeb hanging by the bar. The service is fantastic – they're very attentive and friendly. The food is UH-MAZING!!
Here is my suggestion for the PERFECT brunch meal:
Sheep's milk ricotta with truffle honey served with burnt orange toast – heaven. Pure heaven.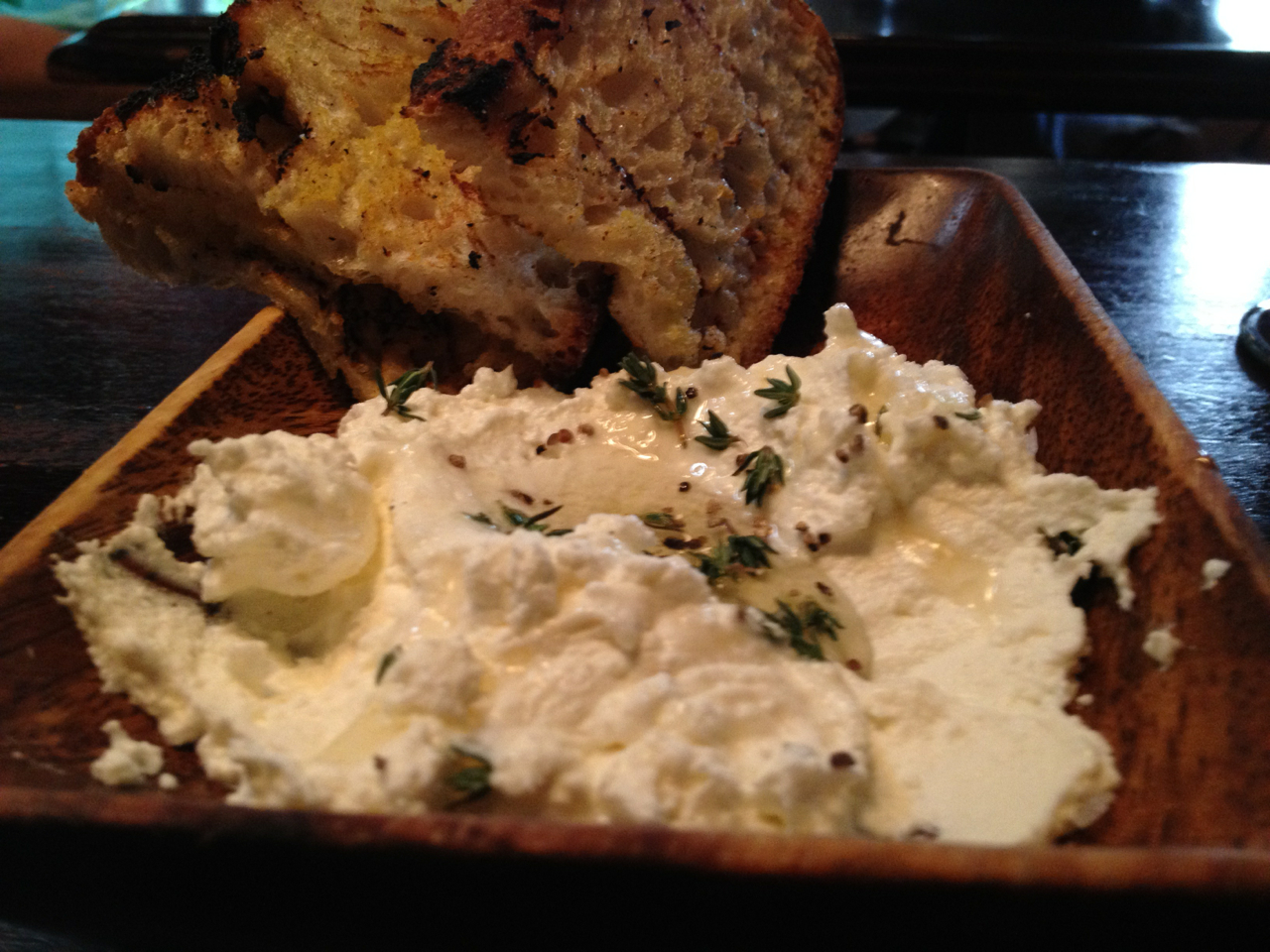 Lemon ricotta pancakes with blueberries and meyer lemon curd – so so so delicious and fluffy

Crispy garlic potatoes – the perfect balance of savory with the 2 items mentioned above.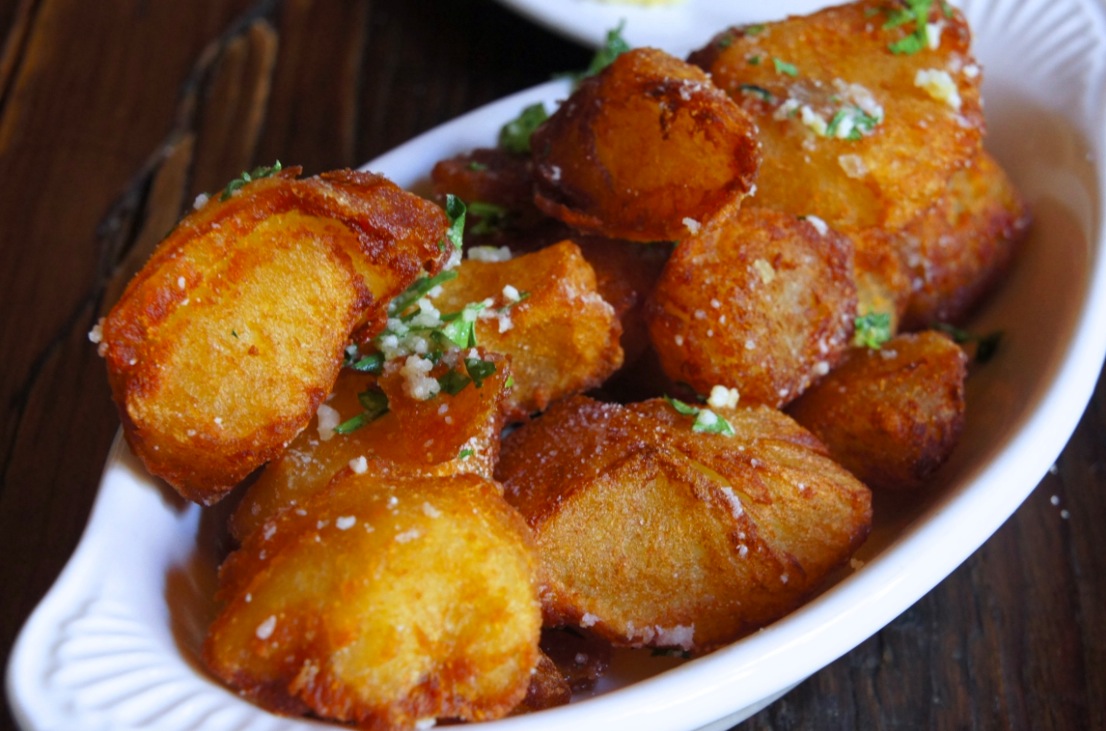 Also, don't forget to have a mimosa here…one of the best I've had.
The prices aren't too bad considering the quality of the food and great service. I highly recommend getting a reservation. I heard parties get quoted an hour without.
Locanda Verde
377 Greenwich St
(corner of N.Moore and Greenwich)
New York, NY 10013
(212) 925-3797