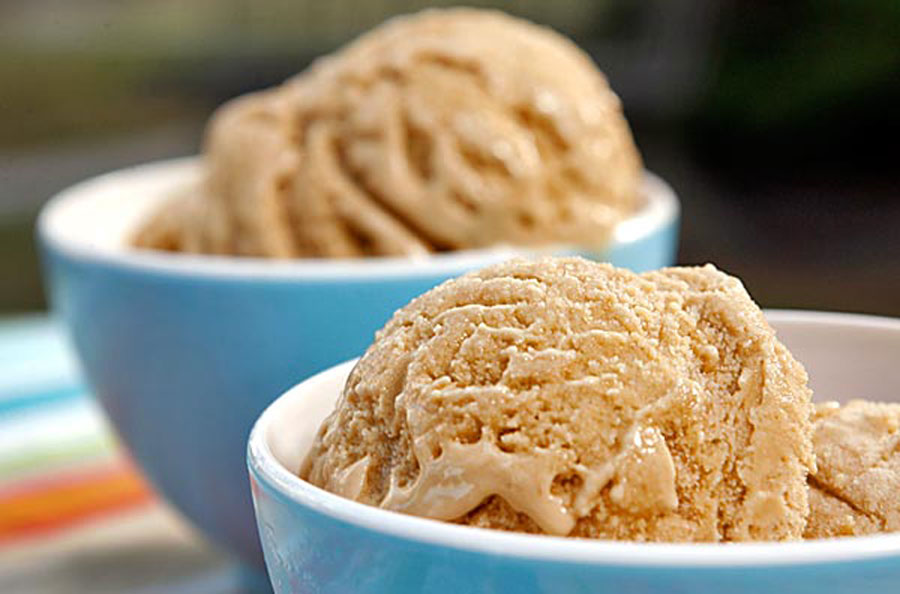 Continuing with my goal of finding the best summer recipes, I think I found the grand daddy of them all: Beer Ice Cream. Yes, you heard me right…BEER ICE CREAM! The LA Times Daily Dish brought us this beauty.
Beer ice cream
Total time: 20 minutes, plus freezing time
Servings: 2 to 4
Ingredients:
4 egg yolks
1/2 cup sugar
1 cup beer
1 cup heavy cream
Preparation:
1. In a medium bowl, whisk the egg yolks with the sugar until they are pale and lemon colored. Bring the beer and the cream to a simmer in a heavy-bottom saucepan, then slowly pour over the sugar mixture, whisking constantly. Return the mixture to the pan and cook over low heat, whisking frequently, until it thickens.
2. Pour through a strainer into a mixing bowl set over ice and whisk until cool. Freeze in an ice cream maker according to manufacturer's directions.