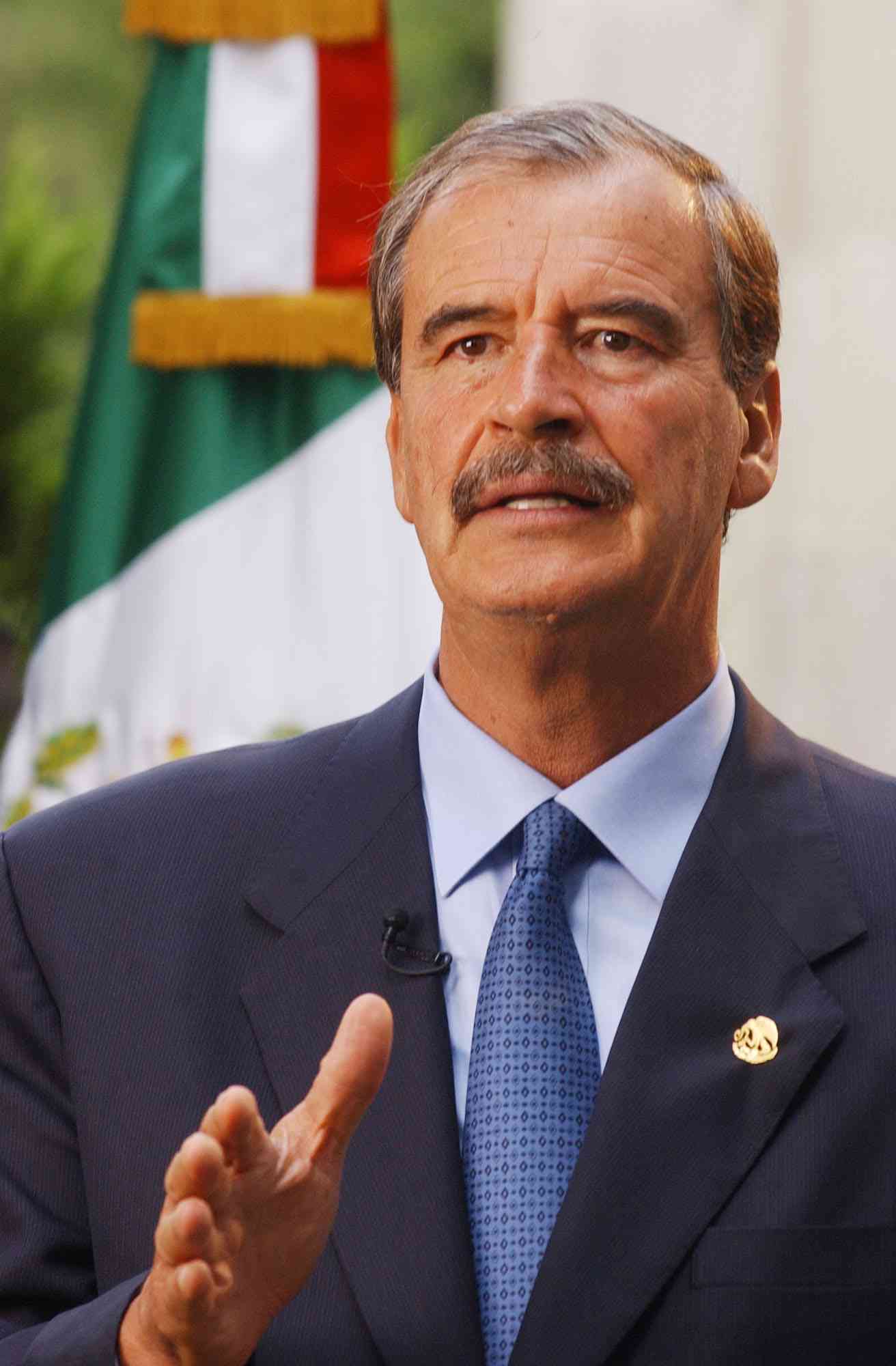 Former Mexico President, Vicente Fox will hold a private charity event tomorrow night, Wednesday, July 27 at Bubba Diego's on Sepulveda. Fox will be promoting his charity, the Vicente Fox Center of Studies, Library, and Museum.
According to Bubba Diego's Facebook page, the event is free aside from the cost of food and there is still limited seating available.
Bubba Diego's and dual restaurant Crossroads BBQ will donate 10% of all proceeds that night to Fox's charity. The event aims to attract both prominent pillars in the Mexican-American community, as well as local fans looking to meet the former President.

Vicente Fox will be raising funds for his charity, the Vicente Fox Center of Studies, Library, and Museum. On January 12, 2007, Vicente Fox announced the construction of the center that has been labeled by the US press as Mexico's First Presidential Library. The privately funded center is additionally, a "center for the advancement of democracy", a library, and a study center.

While museums can be found throughout the country, this is the only center comparable to a Presidential library, where records, gifts and personal documents from his six years as president, are open to the public. It is said to be modeled after the Library of former President Clinton.

"We are the leaders [during] the time of our life," said Fox, who was Mexico's president from 2000-2006. "Unfortunately, many, many of us do not learn about our own leadership, do not know ourselves … and do not discover our capacities. We walk through life in mediocrity. While others say they are molding leaders and creating leaders, we say we facilitate each kid to grow within himself, discover his leadership, improve his self-esteem and be sure they can do certain things in life. Their destiny is not to be migrants or to be workers in impoverished areas. Their destiny is much higher than that.
Don't miss this once in a lifetime opportunity!